Description
SIZES
The Courchevel headboard is available in a choice of 3 standard sizes – Double, King Size, Super King Size. We can also produce this to your supplied bespoke size.
Please note – due to its proportions, the Courchevel is only available in one height and not as a single headboard.
Due to its size, we recommend ordering wall fixings for the Courchevel headboard range, in order to achieve more stability and enhance its appearance.
Dimensions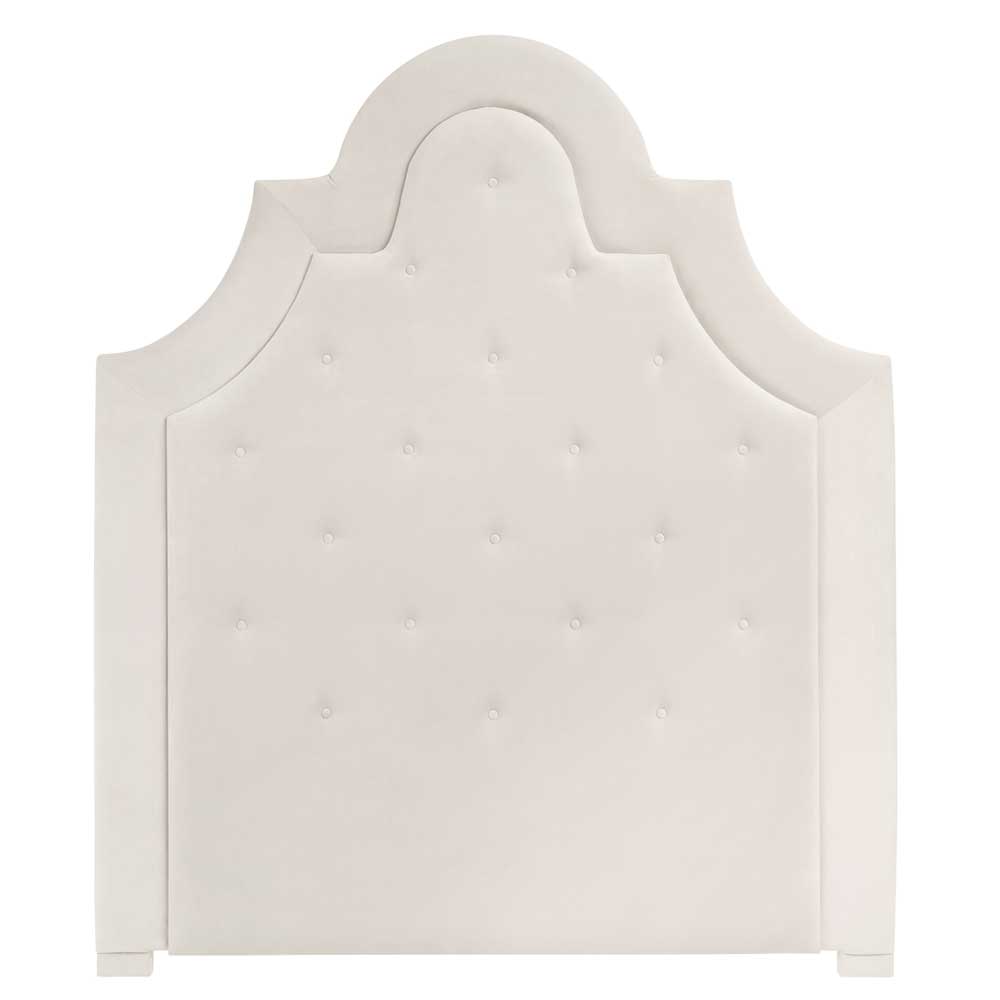 BESPOKE SIZES
| One height only 180cm |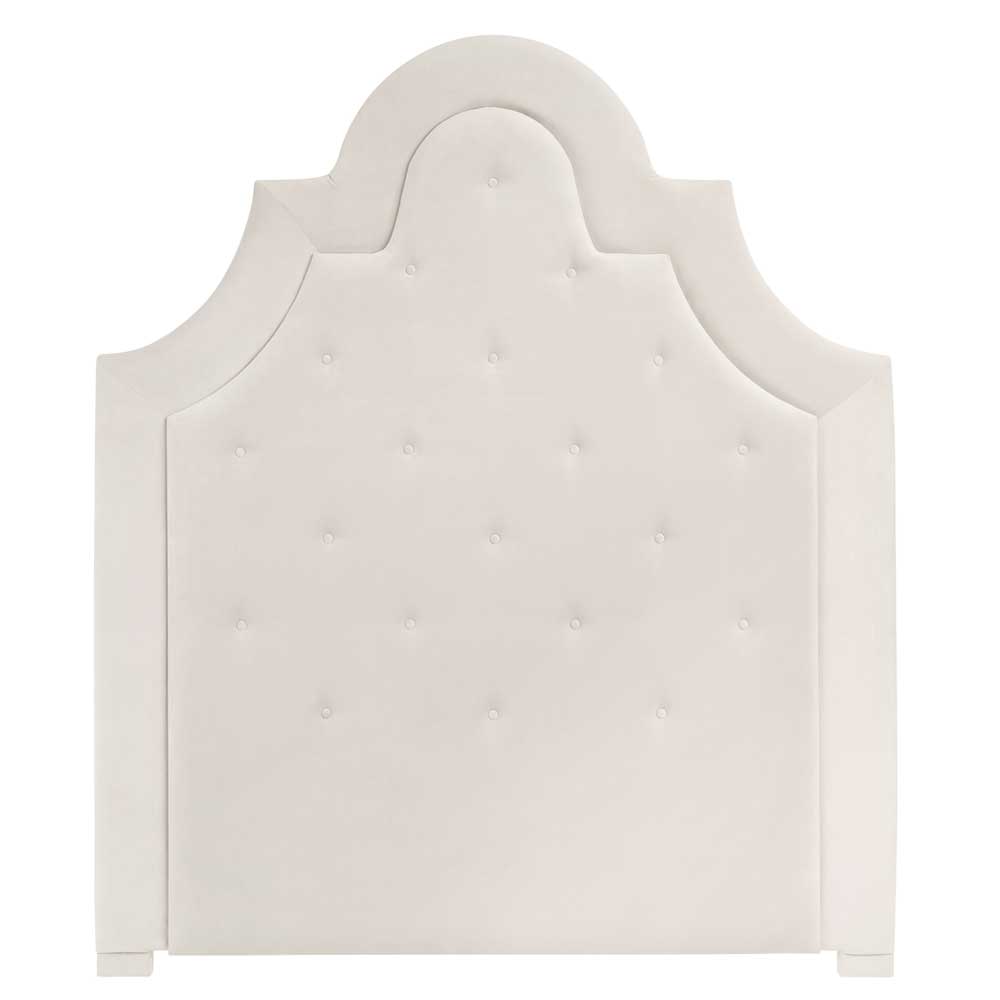 4ft 6 – DOUBLE – Width 138cm
| One height only 180cm |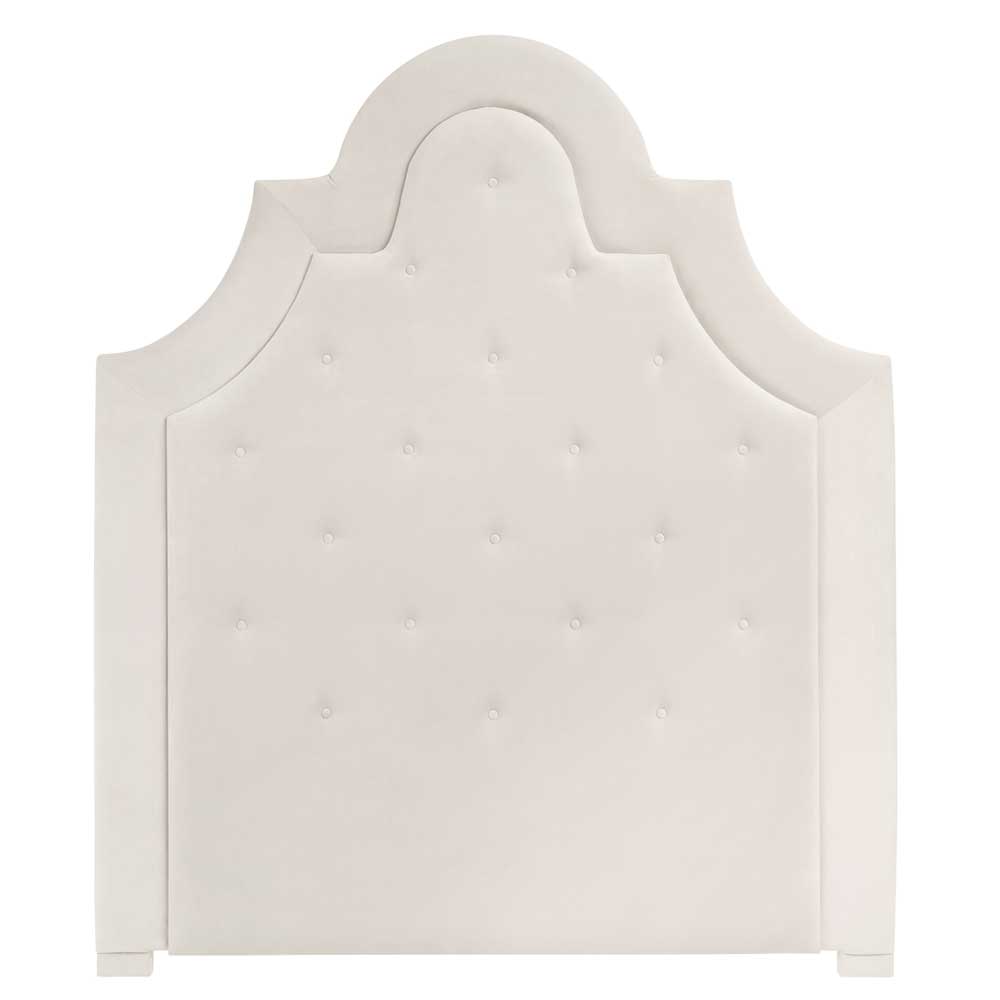 5ft – KINGSIZE – Width 153cm
| One height only 180cm |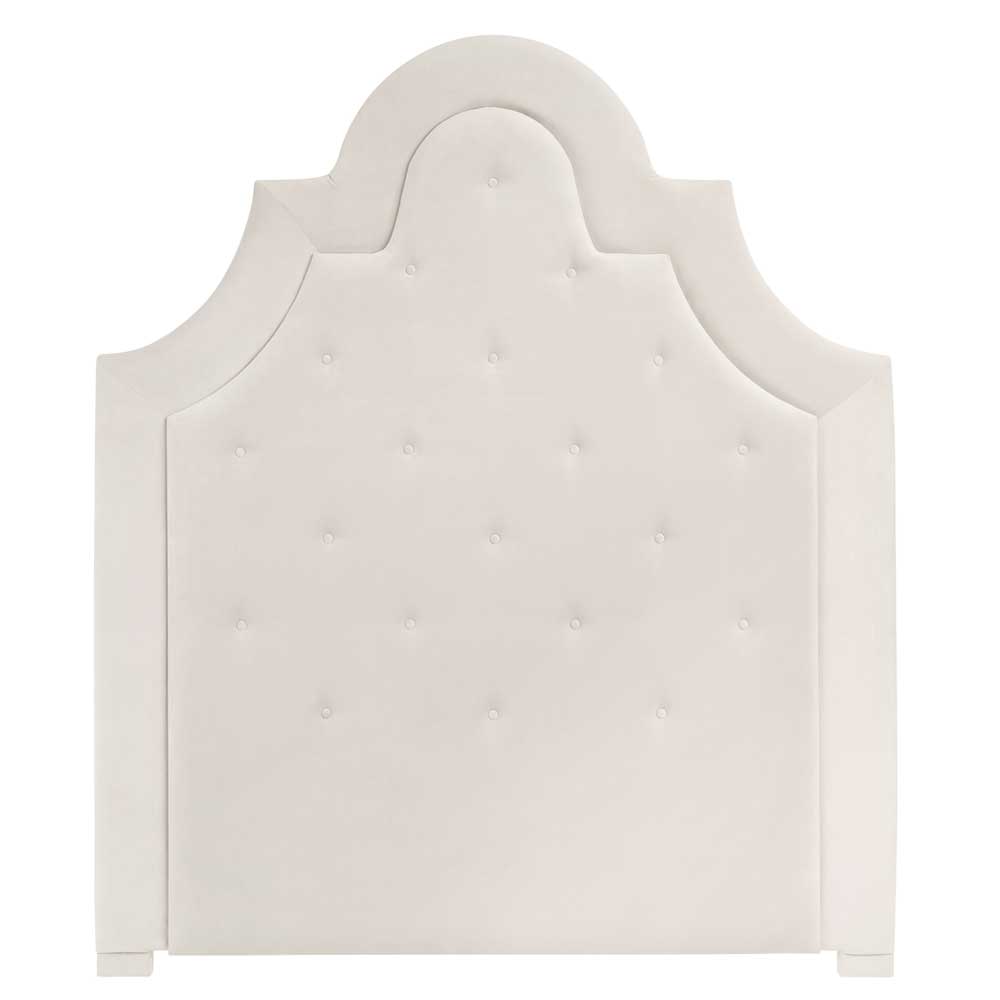 6ft – SUPER KINGSIZE – Width 183cm
| One height only 180cm |