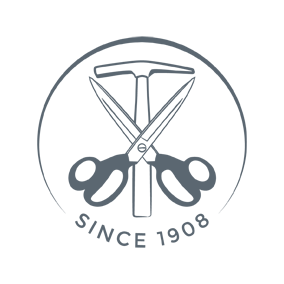 We partner with the best companies in the industry to ensure you receive the highest quality product possible that will last you a lifetime.
---
We have accounts with almost every fabric supplier.
---
You can order fabric swatches direct from most suppliers including those below or Contact Us & we will arrange to have them sent direct to you.
---
FABRIC SWATCH SELECTOR COMING SOON.
FABRICS FOR HOME, FOR WORK, FOR YOU
Proven both stain-resistant and long-lasting, FibreGuard fabrics are engineered from the inside out to perform. FibreGuard is the result of years of research and testing by interior designers and textile engineers. Our focus at FibreGuard is to be what we call 'life-friendly': offering fabrics ready to stand up to anything daily life can throw at them.
We've taken the rigours of home life as well as the workweek into account, and promise that FibreGuard fabrics are ready for anything your pets, children and coworkers can think up. Click here to find out more.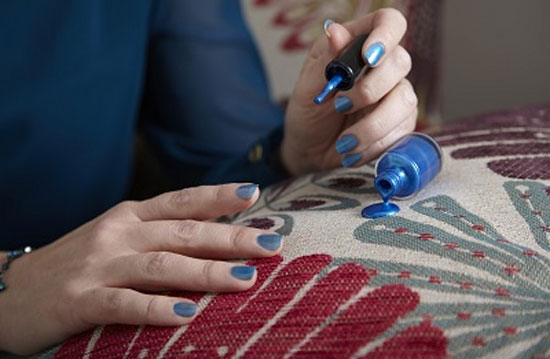 Tex-guard – Stain & wear protection
The markets leading non-toxic, non-allergenic & biodegradable water-based fabric & fibre protector.
STAINSHIELD LTD ARE A FAMILY BUSINESS UNDERPINNED WITH 50 YEARS OF EXPERIENCE SERVICING CUSTOMERS IN THE UK & AROUND THE WORLD WITH A DIVERSE RANGE OF MARKET-LEADING PROTECTION & SPECIALISED CLEANING PRODUCTS.